Here at J&J Refuse, we are now offering a unique and customer-beneficial service known as Party Can Rentals. The purpose of this one-of-a-kind service is to offer people Garbage and Recycling containers to use during parties, weddings, sporting events, or any other event that will produce large amounts of Garbage and Recyclables.
Below you will find many reasons why our Party Can Rental service can help you.
- 7 Day delivery or collection service available for "anytime collection"
- We provide large and clean containers everytime( no mess, larger than normal household garbage cans)
-Much more cost-friendly and space-effective than renting a small dumpster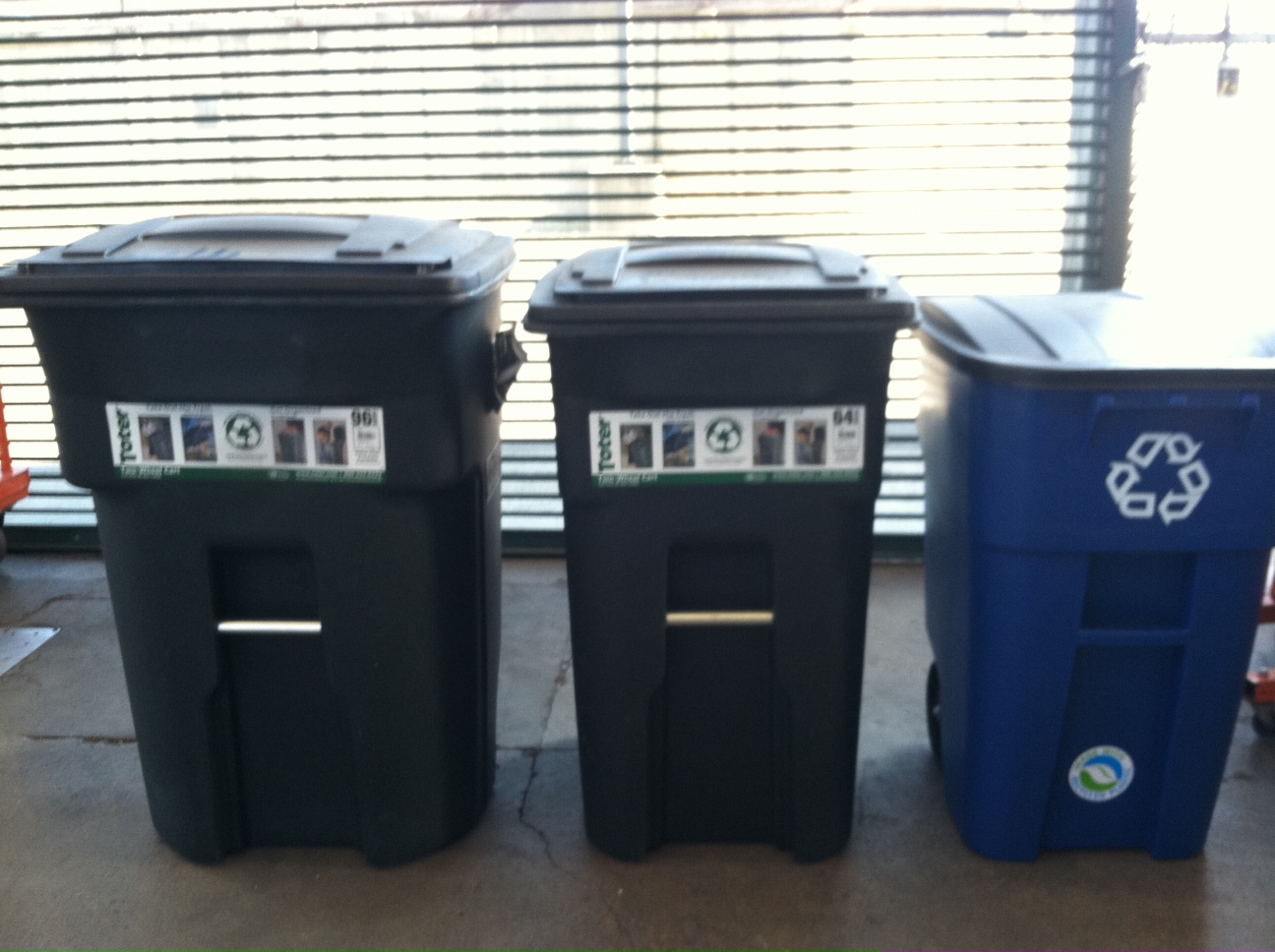 96 Gallon Can 64 Gallon Can Recycling Only Can

Pictured above is a preview of our Party Can Rental Options.
If you are interested in Renting a Party Can or Party Can Package please contact us for pricing and availability via the
Contact Us
page.